Trade Program
Learn more about how we work with industry professionals.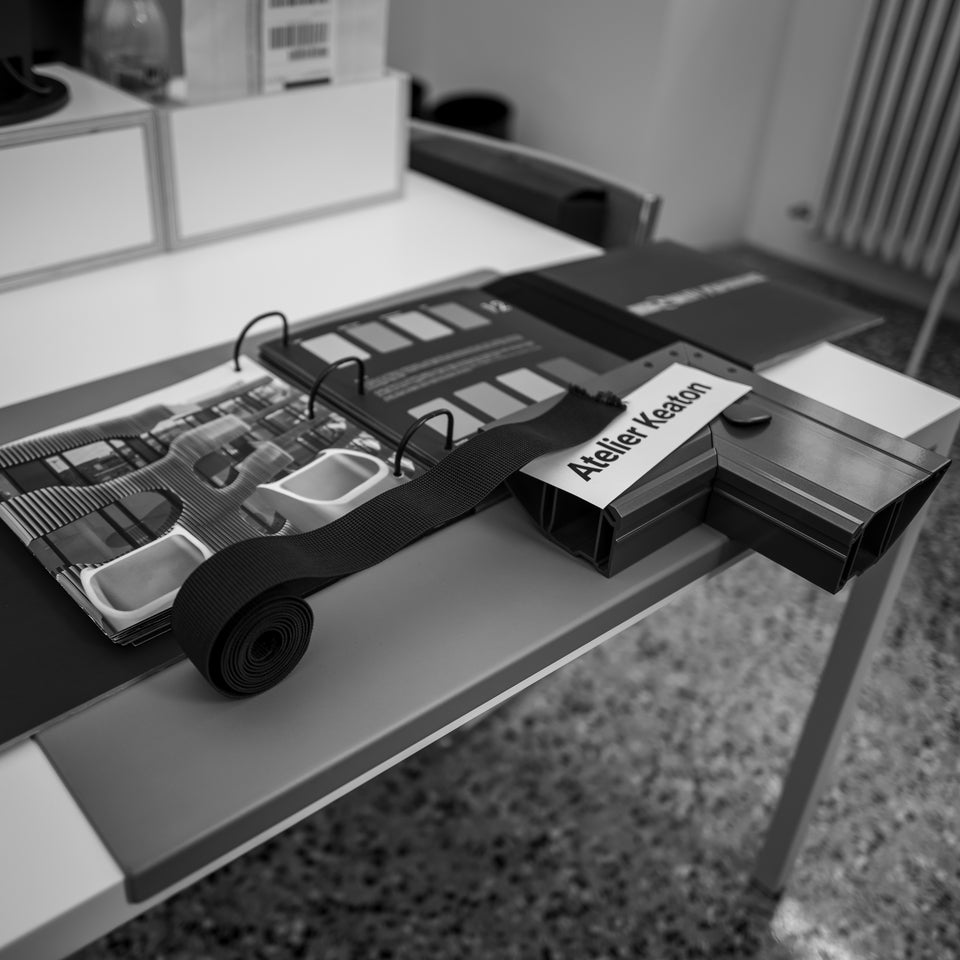 Join the Program
We work with Canada's leading architects, interior design firms, and other industry professionals who share our passion for design, our love of innovation, and our focus on the environment.
Benefit from exclusive trade pricing and access a wider selection of luxury Italian fabrics by Mario Sirtori, and Customer's Own Material. 
We invite you to apply to join our trade program and be part of bringing Canada's most beautiful sofa into Canada's most beautiful homes.
Apply now to qualify for trade pricing.

Questions? Contact us at info@atelierkeaton.com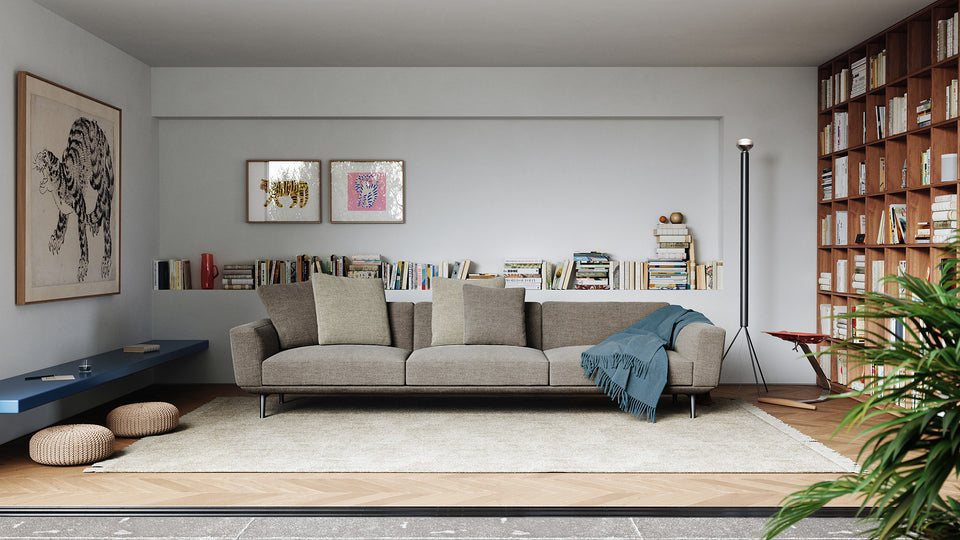 Partnerships & Media
We welcome opportunities to work with other luxury and wellness brands that share our values for design, comfort, and well-being. This includes hotels, restaurants, and other spaces that are looking for a sofa that fits their high-end image. We also welcome inquiries for photoshoots, commercials, brand activations, and other media productions.
For partnership opportunities please email media@atelierkeaton.com
Download assets
Download CAD symbols, media assets, assembly instructions, and more from the Downloads page.